WHITE LABEL
Our White Label packages are economical solutions for all kinds of brokers. You can set up your own brokerage without major start-up costs or buying expensive licenses. You do not need to buy additional software, pay hosting or any other costs other than the White Label cost itself.
You can now meet the well known Meta Trader 4 and experience our in-house developed trading platform Prodigy with pices from prominent liquidity providers through FTechnics connection.
The White Label solutions will allow you to get a separate terminal under your own company name with corporate logo and contact information.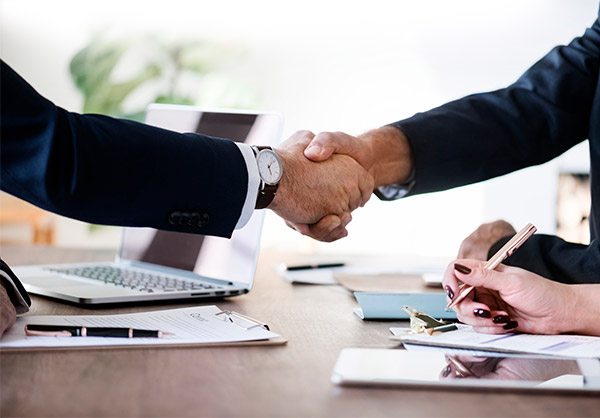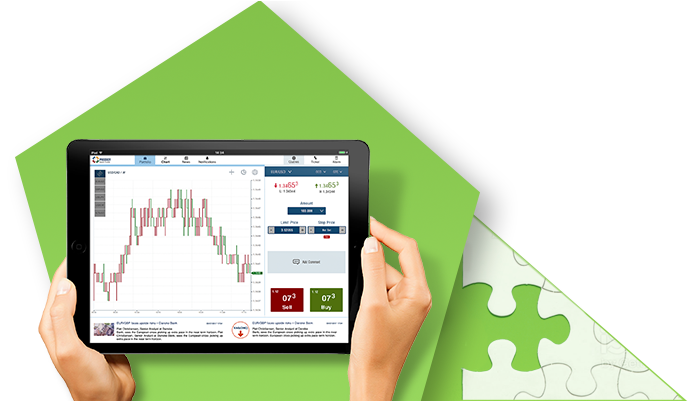 • MetaTrader 4 or Prodigy platform with your own brand
(your company name and logo),
• Create as many White Label trading accounts you want,
• More than 100 tradeable instruments (Forex, Bullion, CFD, Options),
• Different trading terminals, desktop, mobile or web terminals,
• 5/24 Technology Support,
• A-Book and B-Book solution available,
• Real and Demo Servers
• Multi Agent Commission
FTechnics has already various white label partners, ranging from small brokers to large financial institutions. With services designed to meet individual client requirements and dedicated back office and risk management tools, our partners have successfully found a solution through FTechnics, while enhancing their profit levels at the same time.
Here are
some of
the benefits of becoming
a white label partner:
• A robust and reliable trading platform that you can use under your own brand name
• Access to great product depth and liquidity, aided with market information and research.
• More than 100 tradeable instruments (Forex, Bullion, CFD, Options),
• Customization of platforms, products and services to meet individual partner needs.
• Technology to aid further growth in the market (market analysis tools, expert advice etc.).
• Risk free trading platforms that enable our partners to connect to financial markets at lower costs, supported with sophisticated back office infrastructure.
• Front office and risk management tools and dedicated support to grow your business exponentially.

MetaTrader 4
Meet the well known Meta Trader 4 with Ftechnics White Label Support. The MetaTrader 4 terminal is a perfectly equipped traders workplace that allows to trade in FX, Bullion and CFDs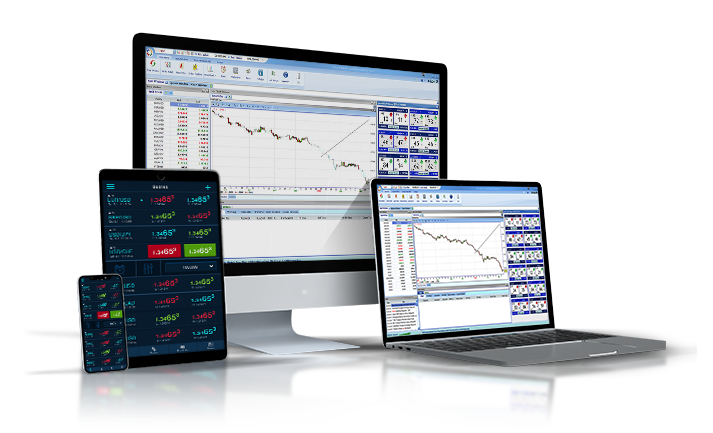 PRODIGY
FX, Bullion, Options and CFDs... All in one! The next generation is online trading with an expertise of more than 20 years. Experience the difference with Ftechnics Online Platforms.